Designer/Developer Bundle (US/APAC)
30% all designer/developer workshops!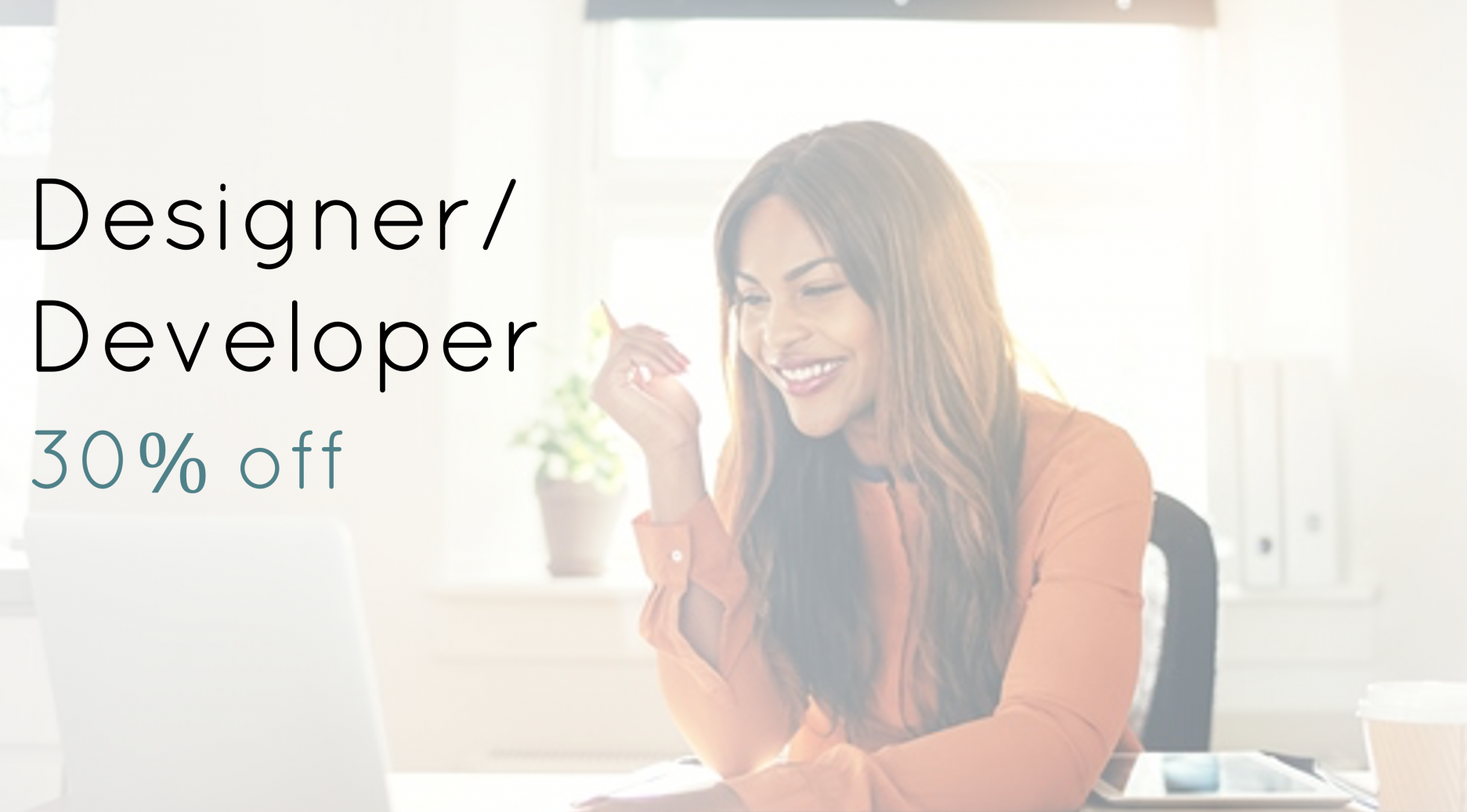 Why should I purchase a bundle?
Connect meaningfully with your learners

Tools that make your everyday work efficient

Processes and worksheets that you can use immediately

Expert guidance and feedback on your work

A comprehensive, people-centered approach to every aspect of the learning experience
Less than the cost of a conference
Deep learning that you can apply immediately on the job to every aspect of the instructional design process (at a steep discount!). Interact and learn from fellow-designers and developers before, during and after sessions!
Learning all year long!
Workshops spaced throughout the year for continued growth...without overwhelming! Master and apply the techniques of Instructional Story Design, one skill at a time.
Courses included
Designer/Developer Bundle (US/APAC)
All of the designer/developer workshops convenient to US & Asia/Pacific time zones.
Swipe left/scroll right on course descriptions to view all courses.
Created with