THE STORY BEGINS...
Rance Greene, like most everybody, has always loved a good story. His work as an actor, choreographer, playwright, teacher and speaker revolved around connecting people...through story. But when he entered the corporate world it became apparent that sharing stories at work was a struggle for many people, and in some cases, taboo.

The fear of being vulnerable or telling an irrelevant story held them back. Or it was perceived as a sign of weakness. So Rance developed a practical method that instills courage and ensures a powerful, relevant story. That method is Story Design. Now, it is transforming the way leaders communicate and revolutionizing corporate training.
THE STORYTELLING ADVANTAGE
When you communicate through a story, you empower your audience to do three things well:
CONNECT QUICKLY
REMEMBER YOUR MESSAGE
TAKE ACTION
THE METHOD BEHIND STORY DESIGN
The goal of
Story Design

is to...

...move your audience to take action on your message, using story's power to connect with people both intellectually and emotionally.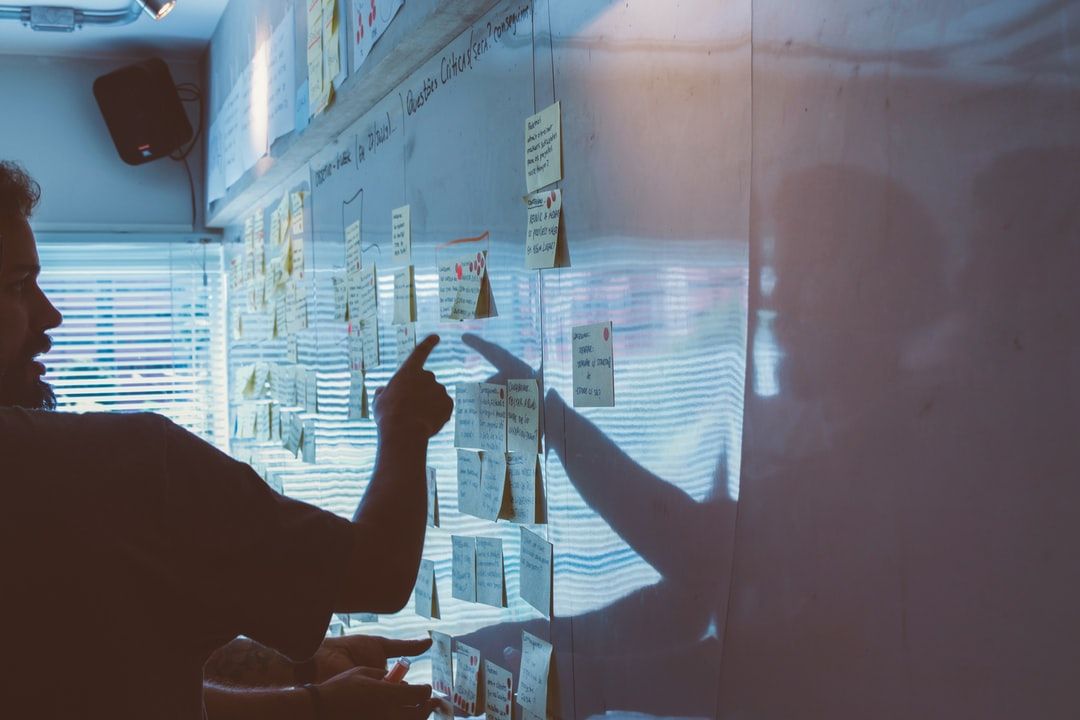 Who is your audience?
What do you want them to do?
Building relatable characters and strong conflict around the answers to these two questions is what makes the story and your message so powerful...and actionable.
Services
Empower your audience through Story Design.
R
a
nce delivers a unique story-based message that will inspire your audience and give them practical steps to start implementing Story Design in their work.
Bring Story Design to any group within your company who wants to master the technique of Story Design.
Need a story for a presentation? Training? Marketing? Need A Story can help bring your
story to life!
One-on-one or small group coaching sessions meet executives, and other leaders right where they are and build confidence in Story Design skills.

"We incorporated the principles of Story Design to film scenarios for a course that helped improve our staff's professional acumen. The debrief of the scenarios, and the retention of the material is so much
better than before."

"Our next generation training experience feels realistic, believable, relatable, and authentic. Rance's session was inspirational, creative, and a total must for people who want to design memorable, emotional training that sticks."

"The Story Design Workshop helped to build my confidence in taking story-based approaches by giving me a set of simple tools that I could start using instantly."
Created with