ELEVATE YOUR TRAINING TO THE
STORY LEVEL
Story-designed training for instructional designers, developers and L&D leaders
Workshops for every aspect of the learning experience!
For designers & developers
Connect with your learners. Streamline your process.
For learning leaders
Show your department's value. Tell your story!
Self-paced courses in development!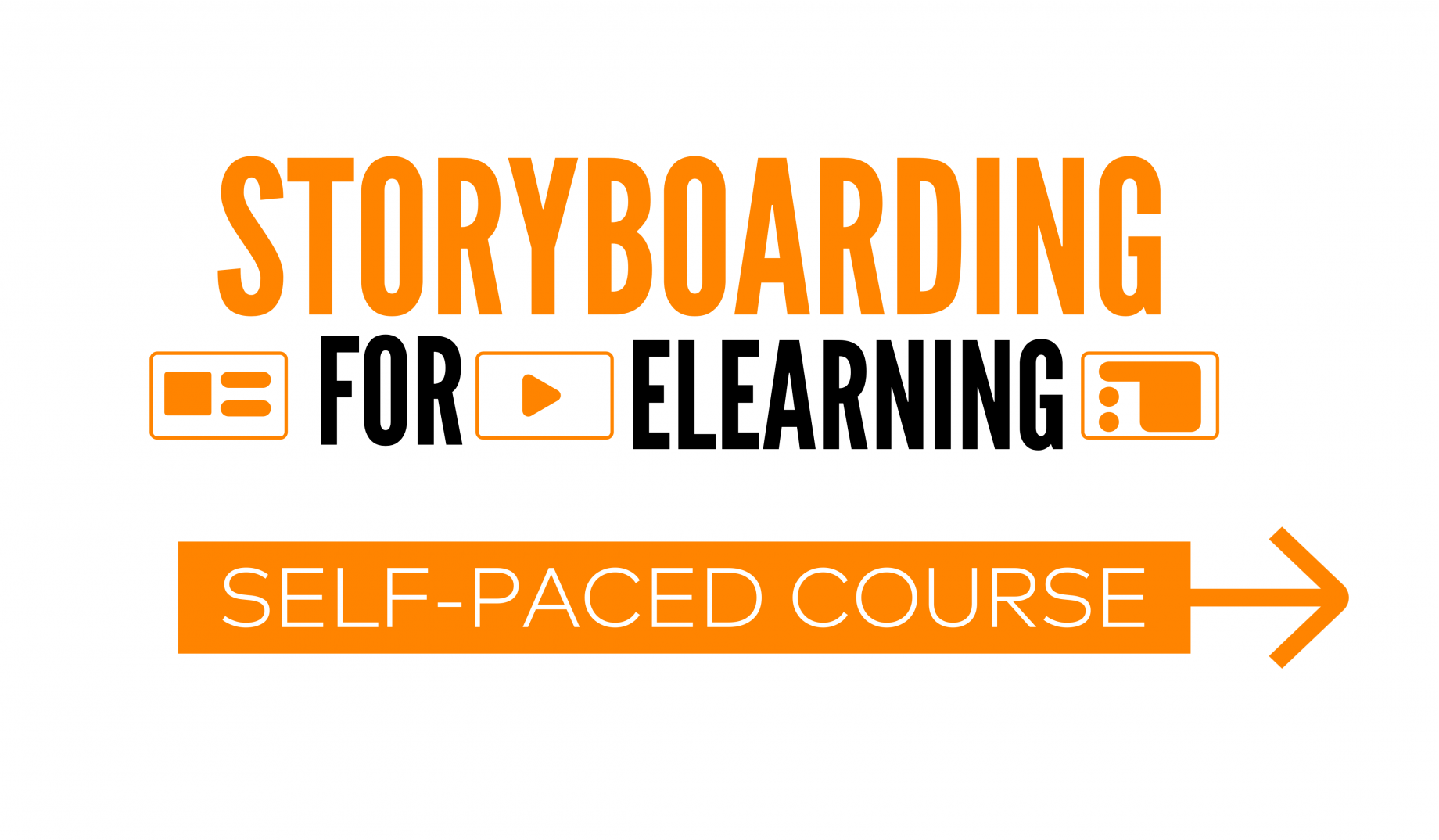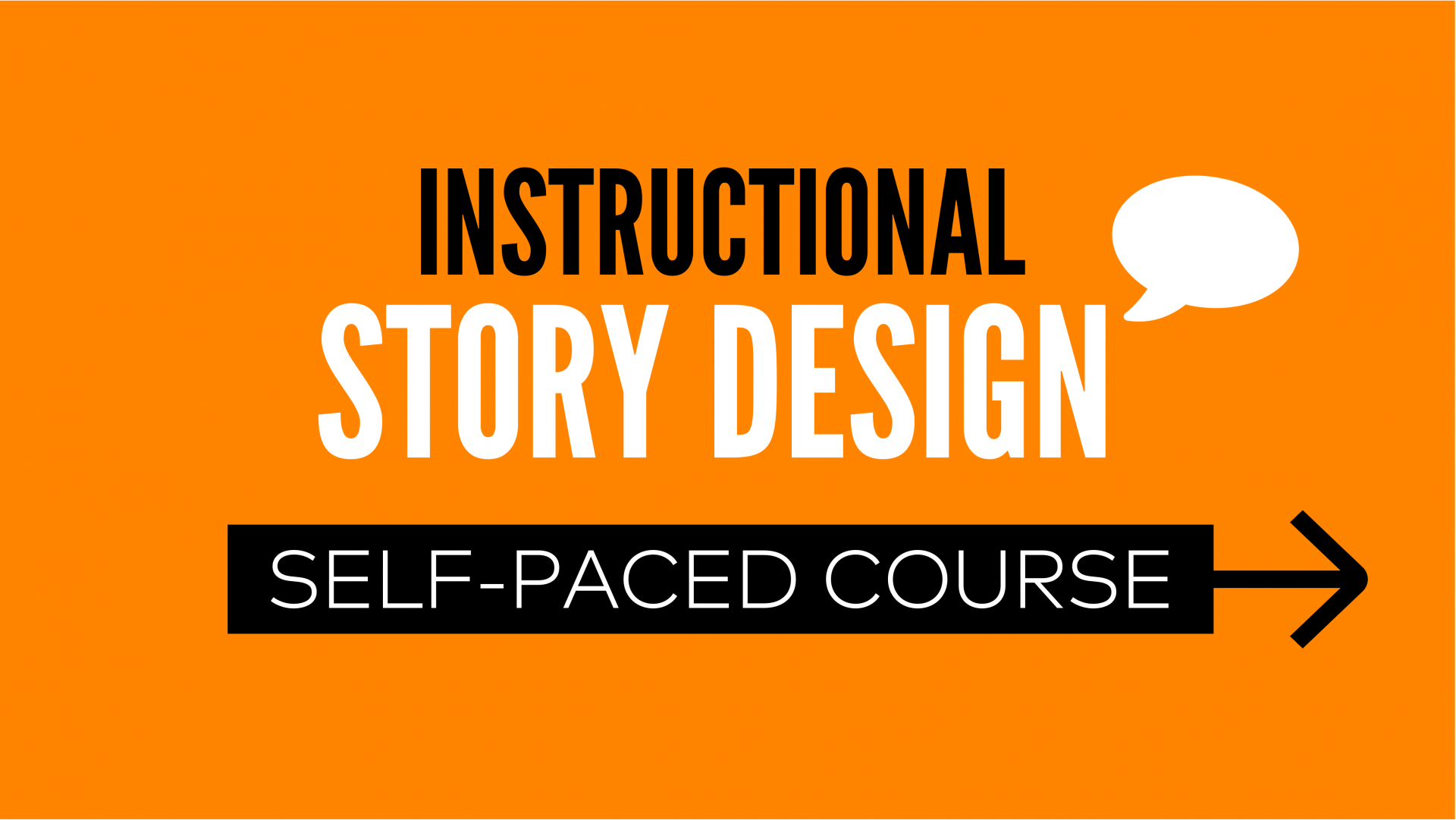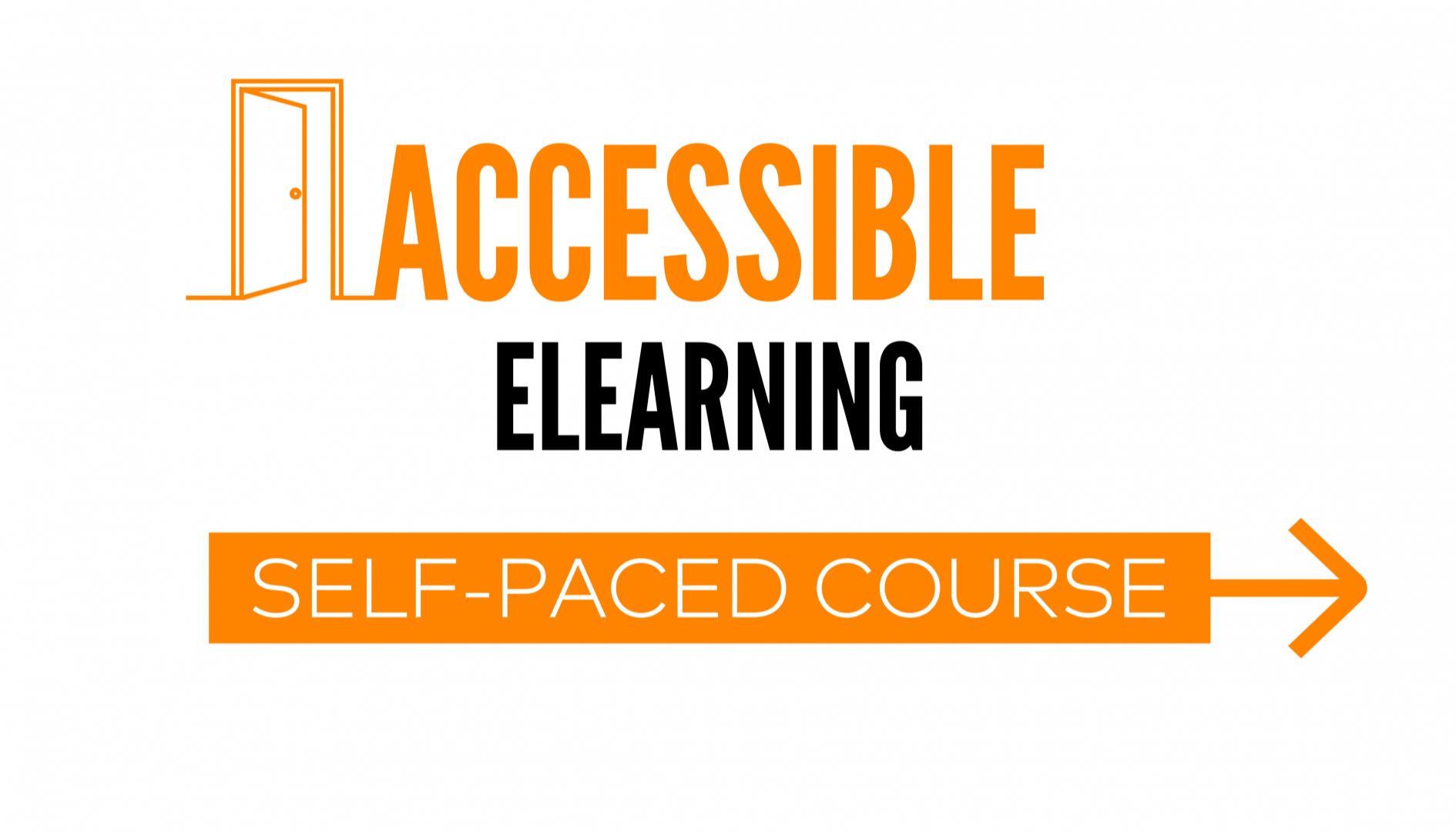 Let me know when more courses launch!
Bring Story Design to you
Build your story
Get expert coaching
Inspire your people
More courses launching soon!
Self-paced courses are on the launch pad! Stay connected with the School of Story Design and we'll let you know as courses take off!

Created with