ELEVATE YOUR TRAINING TO THE
STORY LEVEL
Workshops for instructional designers, developers and L&D leaders
For designers & developers
Connect with your learners. Streamline your process.
For learning leaders
Show your department's value. Tell your story.
Two unique experiences that will take your department and your personal communication skills to the next level.
May 10, 2023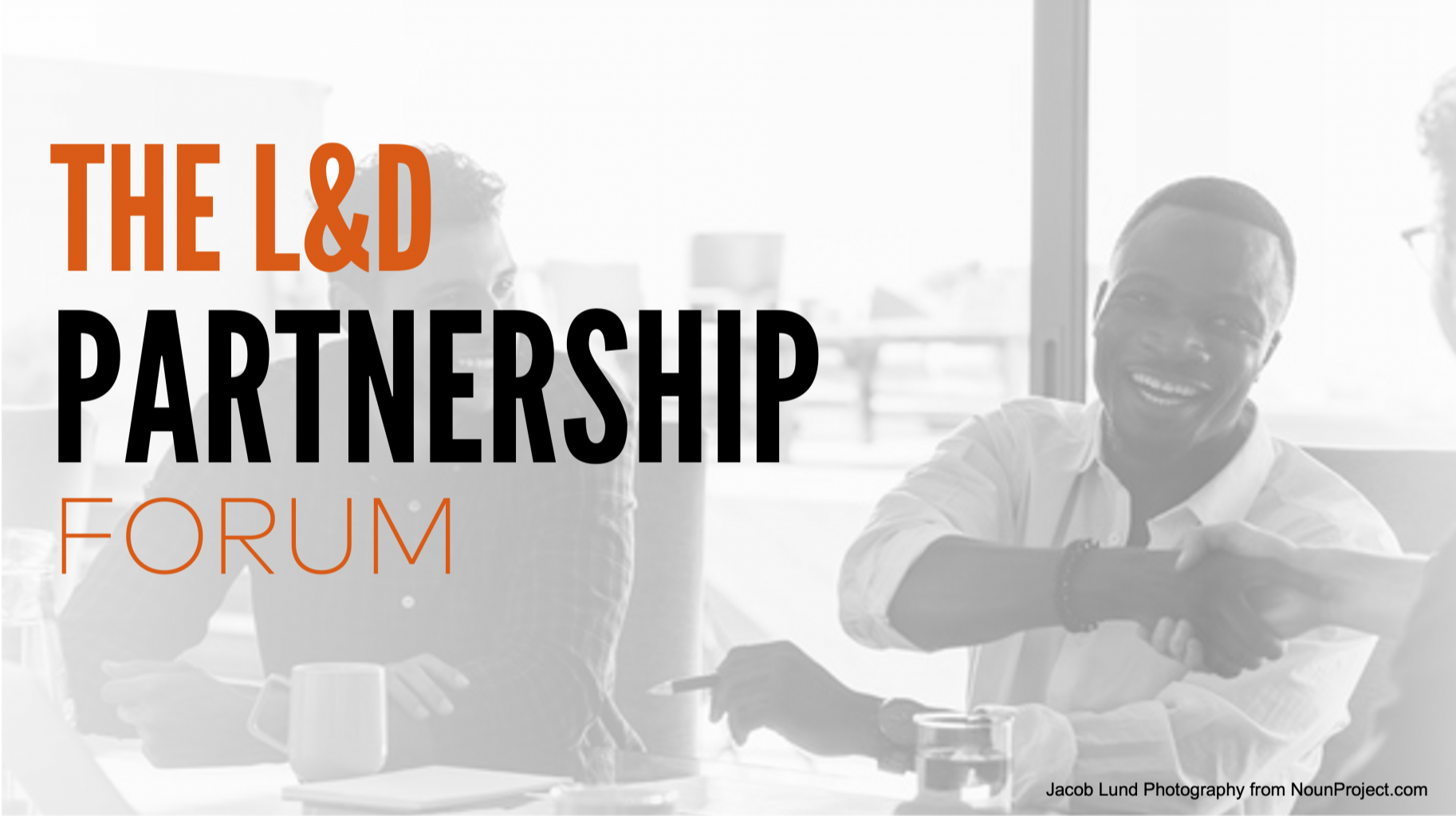 A 2-hour event for L&D leaders to discuss intake of training requests, delivery of results to senior leaders and everything in between. Strengthen your department's position as a partner with solid strategies and connect with colleagues.
Self-paced courses in development!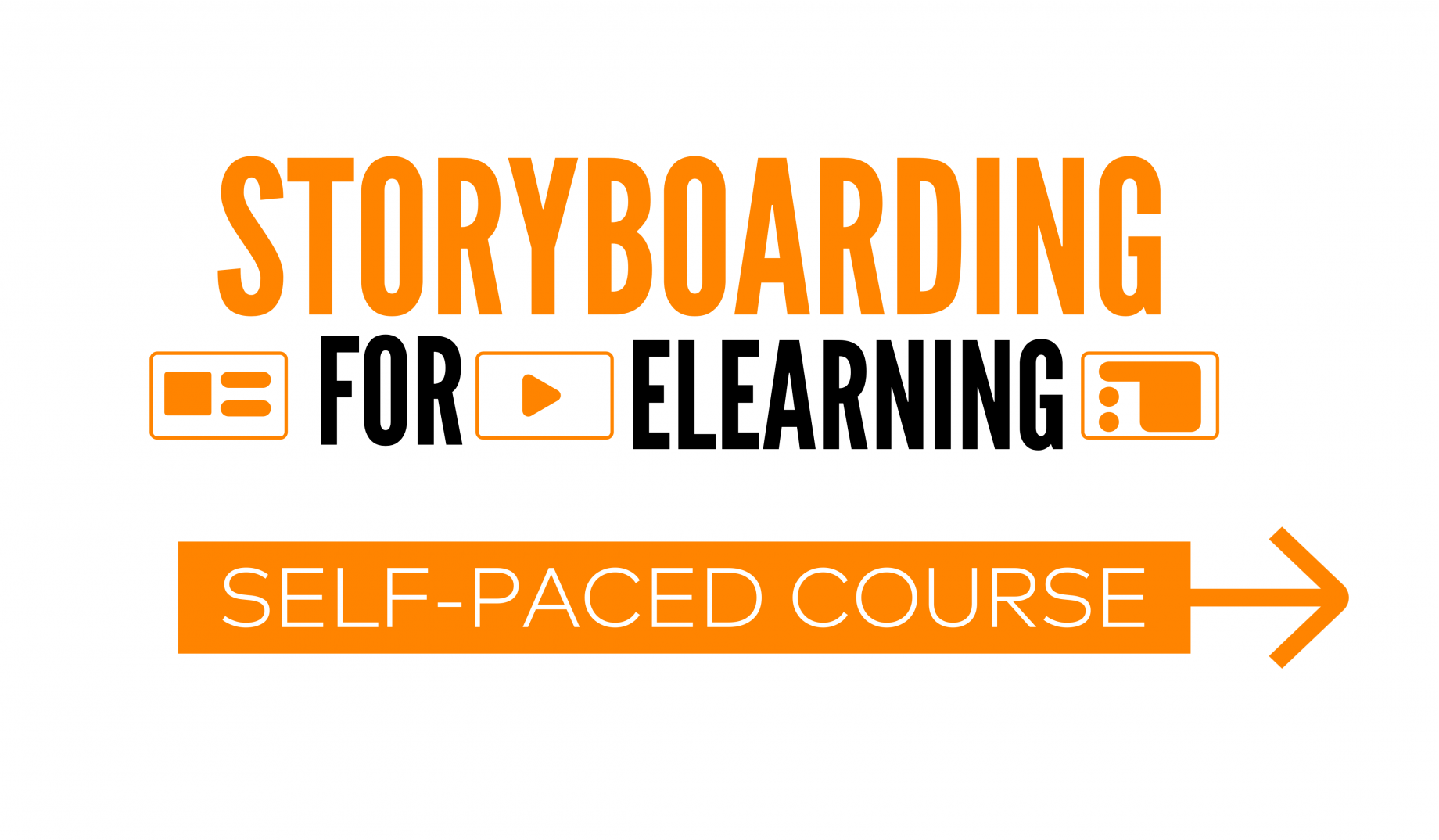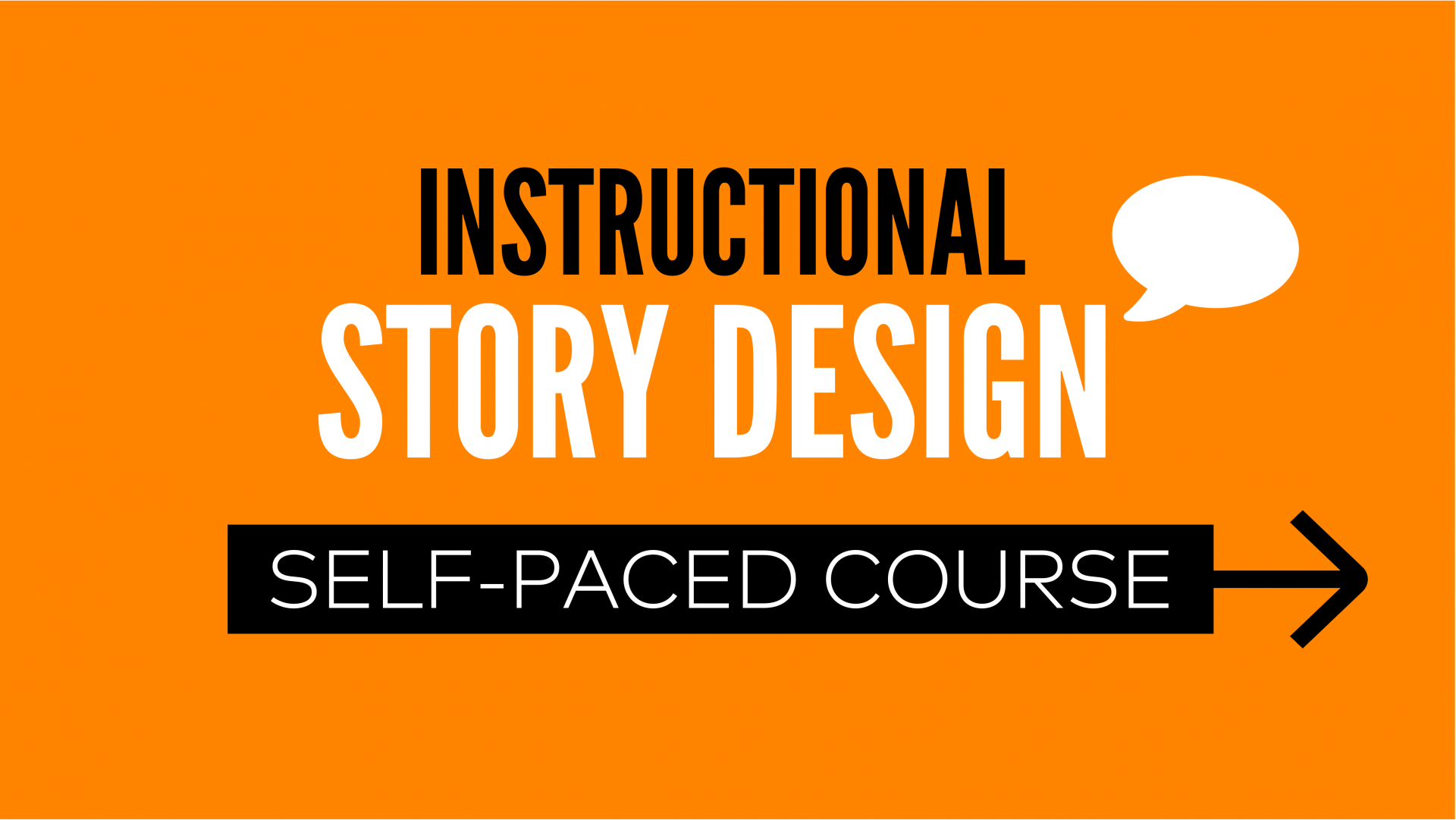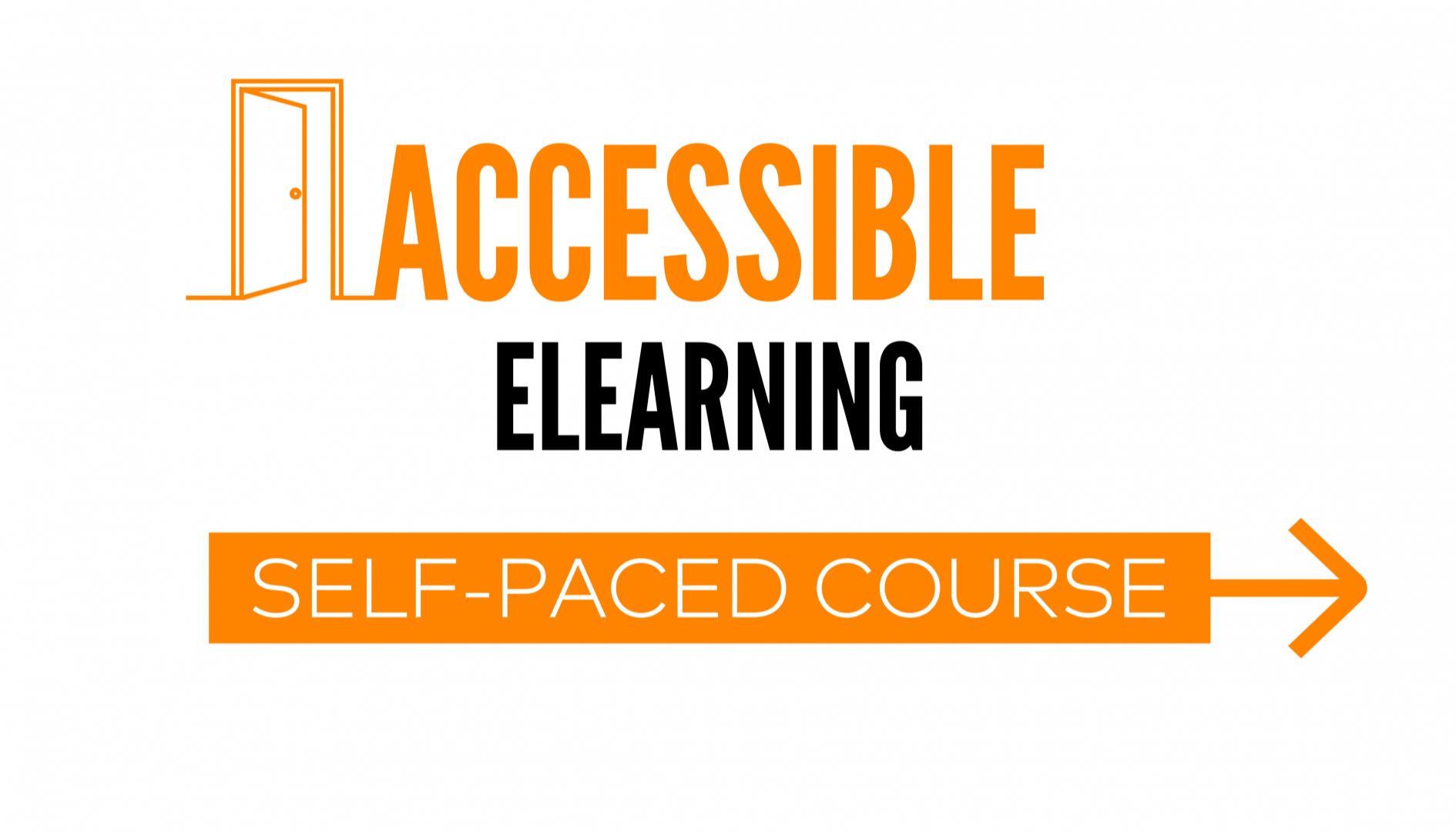 Let me know when more courses launch!
Bring Story Design to you
Build your story
Get expert coaching
Inspire your people
Browse all courses
Check workshop times for your region of the world!
More courses launching soon!
Self-paced courses are on the launch pad! Stay connected with the School of Story Design and we'll let you know as courses take off!

Created with