4 SESSIONS + COACHING
SEP 6 & 20, OCT 4 & 18
(EVERY OTHER WEDNESDAY)
Cohort: Your Story At Work
Talent Development leaders! Need to advocate for your department? Get buy-in from stakeholders or clients? Communicate more effectively with your team? Story Design is the comprehensive, practical communication tool that gives you confidence to deliver any message to any audience. 4 virtual sessions + One-on-one coaching + Capstone project: Deliver your story-based message to the group!
Cohort Testimonials
"An awakening!" | "Solid process!" | "I feel empowered!" | "A safe space to practice storytelling!" | "Awesome coaching!"
Rance took us on a journey, one step at a time, supporting us all the way with the knowledge and tools to turn our stories into REAL vehicles of change.
ALEX FICHERA
Owner, Intuito Group
"A fantastic way to learn to craft a compelling message to move beyond the data into driving change."
HALEY HETER
Senior Director, Cohesity
"Story Design and Rance's coaching helped to crystalize the stepping stones to a more powerful way of presenting content."
SUE FOX SCHWARTZ
Leadership Coach
SESSION 1

DISCOVER
10-11AM (US CT)

Define who your audience is and the purpose of your message.
SESSION 2
DESIGN
10-11AM (US CT)

Write the story that will resonate with your audience.
SESSION 3
UNITE
10-11AM (US CT)

Integrate the story with your message.
SESSION 4
DELIVER
10AM-1PM (US CT)

Story time! Present your final story-based message to the group. Get amazing feedback.
Build trust with a small group
Develop rapport with your cohort and build confidence delivering stories at work.
Practice the process
Develop a story-based message step-by-step and get immediate feedback on your progress.
Get great one-on-one coaching
That's right. Between sessions, schedule one-on-one's with Rance to get personal coaching.
Deliver the message to your real audience!
You're ready to do this in the real world now!
The Story Leader Trophy
During the capstone project, the group provides feedback and a score for each speaker. The speaker with the highest score gets...you guessed it...the coveted Story Leader Trophy.

It could be you!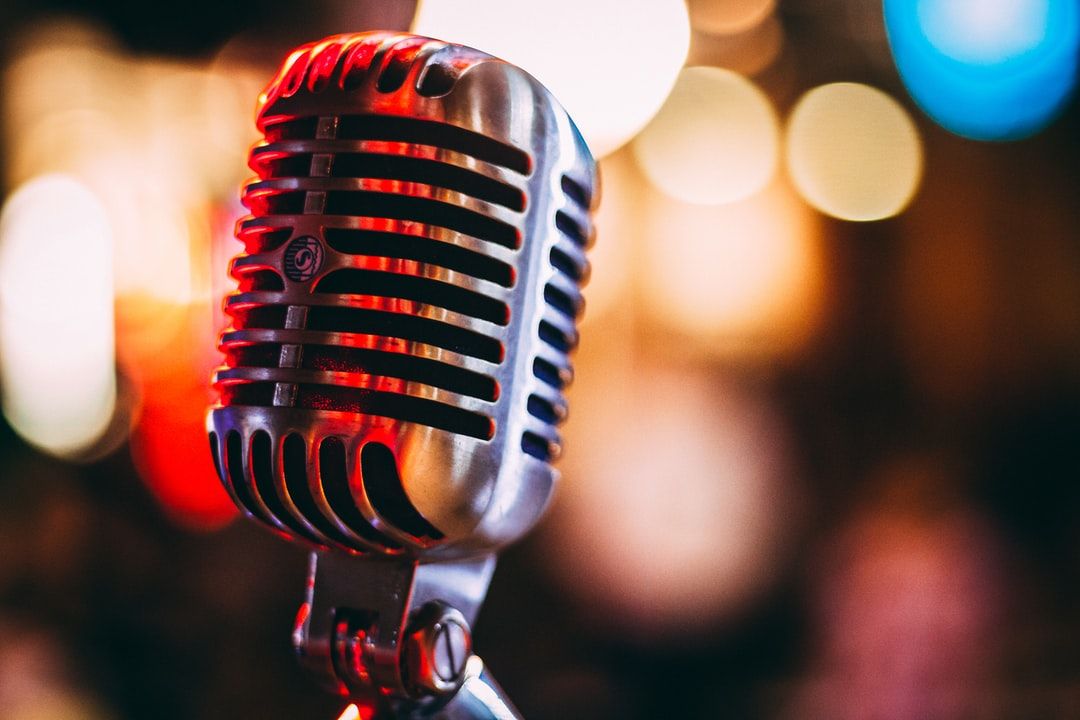 Meet the FACILITATOR
David Carey
David has a passion for helping individuals find their voice and gain confidence over the fear of public speaking through the Story Design methodology. He is an experienced talent development leader who helps people and organizations improve their effectiveness and meet their objectives through proven employee performance strategies.
Created with