MAY 10

9-11am (US Central),
3-5pm (BST)
L&D Partnership Forum
What are L&D Departments doing to shed order-taker status and become partners? The Forum brings leaders together to discuss solid strategies for elevating your team's contributions to the business. This is a 2-hour collaborative session where YOU set the agenda.
Master
Your department's story

Alignment with business goals

The Story Workflow
Connect with peers
Plenty of time to connect with peers during the Forum to share challenges and successes.
Formulate a plan
From intake to delivery and everything in between, be intentional about your department's mission.
Elevate L&D
Armed with plenty of resources, you'll raise your team's influence to impact the business.
Rance Greene, founder
of needastory.com and the School of Story Design, hosts three learning leaders who are in the business, doing the work of humanizing the learning process. Expect practical, people-centered solutions for every facet of learning from intake of requests to consulting to delivering results. You'll be actively involved in breakout rooms and the main room, critically thinking about some of the most persistent problems that L&D faces. Possibly the most important 2 hours of professional development of your year!
Rance Greene
"I see a future where L&D is equipped to discover and tell the best story for every audience they interact with: stakeholders, subject matter experts, learners, & senior leaders."
Tem Lawal
Director of Leadership and Organizational Effectiveness at Gartner
"With the amount of data that's available to us now, being able to uncover the stories within the data is a critical skill needed to solve the business challenges of the future. Mastering this will help to ensure L&D solutions are truly effective in driving the business forward."
Jess Almlie
Owner & Chief Consultant,
Learning Business Advisor Consulting
"I see our job as L&D professionals quite simply. It's to use our expertise to solve business problems while using our time and resources wisely. If we are to maximize both of these elements, we must maintain a strong, trusting, and consultative relationship with the business."
Laurel Schulert
Sr Director of Learning Experience,
SAP Concur
"The pain of not fully connecting with business stakeholders is real. We must take action with strategic and practical relationship-building skills. Empower yourself to be the consultant that your organization needs you to be."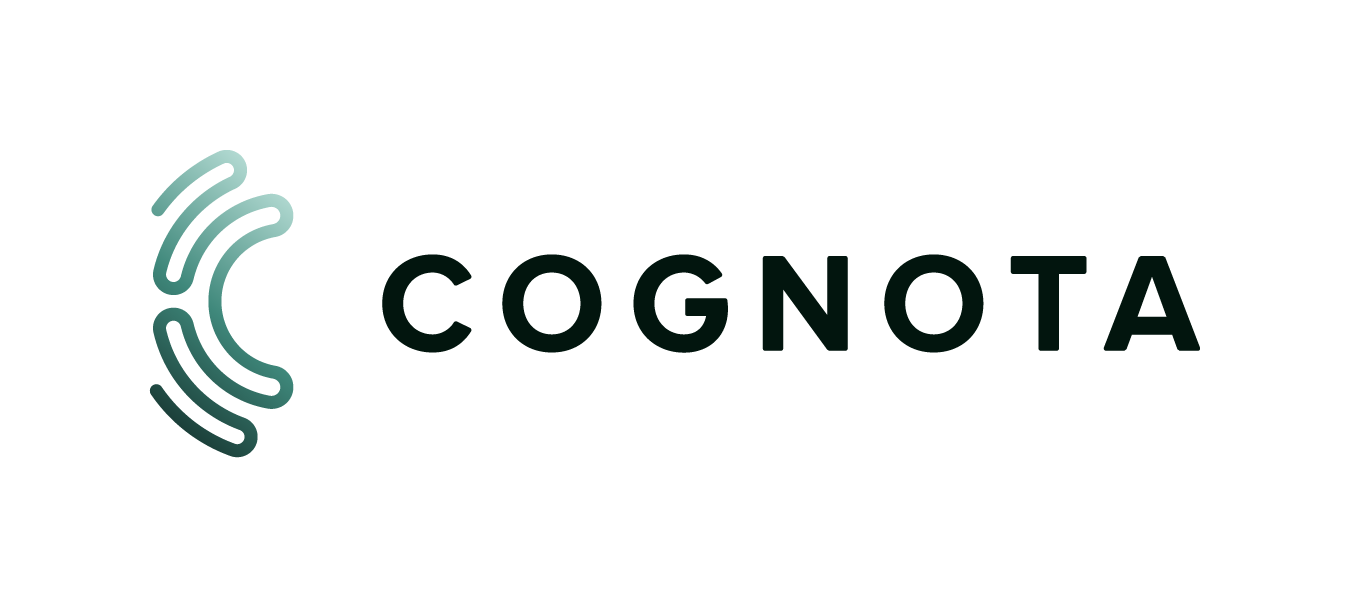 The LearnOps platform you've been dreaming of. Robust enough to track the progress of every training request and every learning team member. Flexible enough to humanize the whole experience.
More courses & workshops for you...and your team.
Rocket your productivity, effectiveness and development to the story level at the School of Story Design!
Created with